Coronavirus is wreaking havoc all around the world and it is not showing any signs of slowing down. Even though the pandemic might not be a priority for most CIOs, it is important for businesses to have a resiliency and business continuity plan so they can stay afloat during tough economic challenges.
CIOs need to take both short term and long-term measures to increase resilience and prepare for the worst, so they don't end up bearing the brunt of a crisis. You should be prepared to face unexpected disruptions and know ways to overcome that because if you don't, it can put brakes on a company's ability to deliver unique products and offer services to customers and negatively impact revenue as well.
In this article, you will learn about seven critical things that CIOs can do to survive during a crisis.
7 Things CIOs Can Do To Survive During Crisis Situation
1.      Put Crisis Management First
The first thing you need to do is to make crisis management a priority. From an IT crisis management standpoint, it is important that your IT crisis management team relates to your global and divisional business continuity teams. Your IT crisis management team is responsible for coordinating activities that can ensure the continuity of your business operations.
This could be anything from identifying remote sites to equipping your employees with the right technologies and services they need to perform their tasks. Take all the stakeholders on board when planning for crises as it allows you to cancel out the negative impacts of unfavorable conditions and also help you support communities and customers that the community associates themselves with.
2.      Support Remote Workers
In a matter of a few weeks, businesses are forced to ask their employees to work from home due to coronavirus. This has forced CIOs to invest heavily in technologies that can help them support their remote workers. Technologies like best-dedicated servers, dedicated VPN, virtualization, and multi-factor authentication can play an important role in ensuring secure remote access to data. You can also think about spending on remote onboarding and collaboration technologies, cloud and virtual access.
3.      Create IT Resiliency Dashboard
IT acts as a facilitator and employees are dependent on it. That is why it is important for CIOs to create an IT resiliency dashboard. This enables them to monitor the IT services and key metrics such as application availability, storage, desktop virtualization and more. In addition to this, this IT resiliency dashboard also assists your IT team in identifying and fixing any issues that can cause service disruption.
4.      Keep An Eye On Phishing Scams
Hackers are launching phishing email campaigns to trick people during coronavirus, just like they do during every crisis. That is why it is important to protect your employees from these phishing attacks. Businesses should invest in employee training programs that increase their cybersecurity awareness so they can easily spot the difference between real and scam emails. This will not only save your business from different types of social engineering attacks such as spear phishing.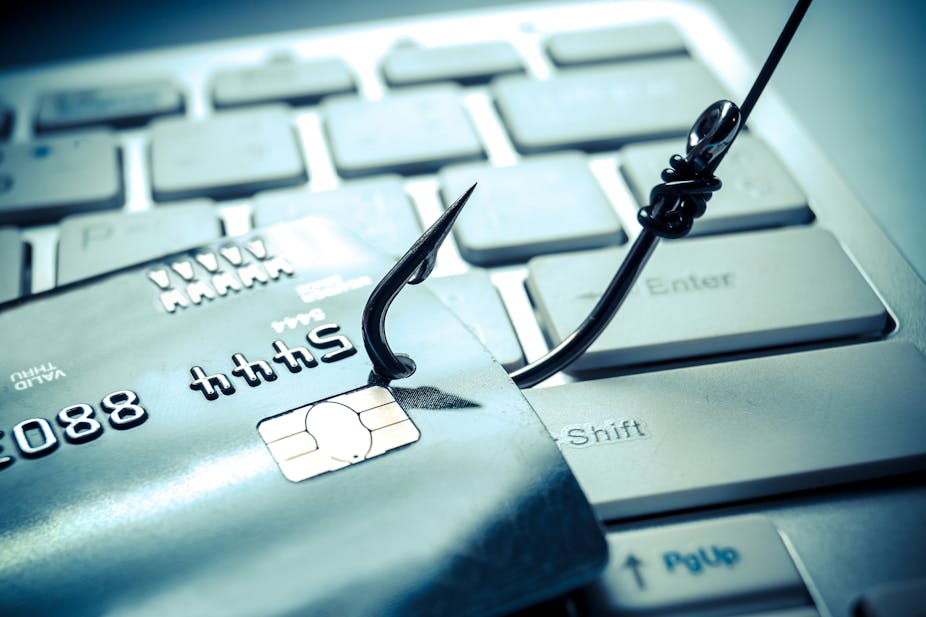 5.      Use Crisis To Your Advantage
Look at crisis situations as an opportunity. By investing in creating a digital workplace, delivering self-service and offering a knowledge management tool, you can boost your digital strategies and customer engagement. Ensure transparency in service and process changes to enhance customer satisfaction. The more satisfied customers you have, the more resilient your business will be. The more resilient your business, the easier it will be for it to survive during a crisis or recession.
6.      Stay In Touch
According to Forrester Research, 59% of workers are afraid of the spread of coronavirus and you can not blame them, especially when you consider the damage coronavirus is doing to the world. Your goal is to make your remote workers feel comfortable.
Don't leave your remote workers on their own. Stay in touch with them, so they don't feel left out. Show compassion and empathy when communicating with your employees. You can relieve some of the anxiety and stress by activity communicating with your remote workers.
7.      Review the Succession Plan
Did anyone tell you that you should always "Hope for the best but prepare for the worst."? I can bet many people have given you this advice, but now is the time to follow it. CIOs should sit together with their team and create a succession plan. What if an important member of your IT team falls ill or even worse dies? Who will replace him or her and take up all the responsibilities? You need to have a backup plan ready, so you don't get an unpleasant surprise and don't know what to do in a crisis situation.
What steps do you take to keep your business on track during a crisis situation? Let us know in the comments section below.